Paper :: Place + Escort Cards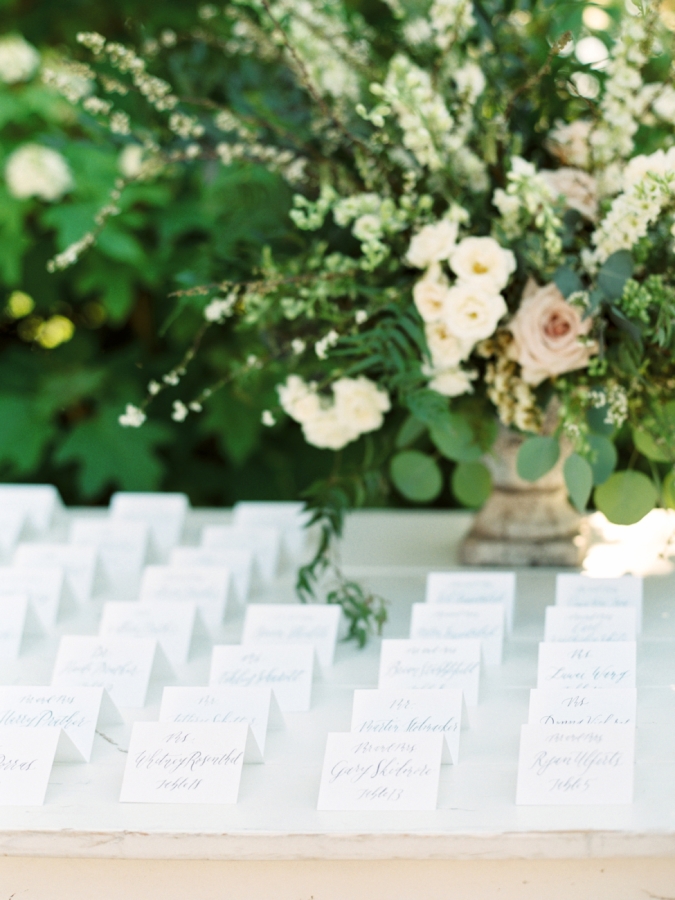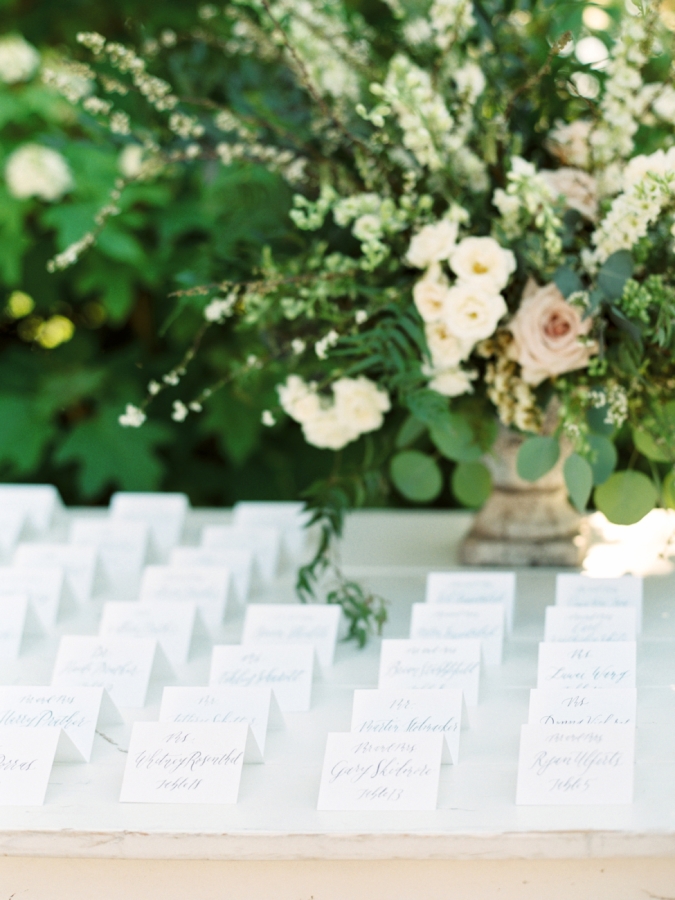 Paper :: Place + Escort Cards
Please note we require a minimum order of $95 for place/escort cards. This
We ask for 3-4 weeks lead time, though can be flexible with advance notice if your guest list is in flux until closer to your event.
An ESCORT CARD is a token indicating the table at which a guest will be seated. These are typically displayed in alphabetical order either on a small table, or can be artfully hung on or pinned to a board. Guests carry them to their table.
Once the guest arrives at the indicated table, a PLACE CARD indicates his/her seat.
Many couples are opting for a more casual approach to seating these days where guests are assigned tables but seats are left unassigned. It is up to you and your partner how you'll want to approach this aspect of your wedding!
If you need to add a meal choice to your cards, we can come up with a clever way to do that.